Having gone back and forth from the South to the North to survey the market and open traditional but ineffective sales channels, Nguyen Thi Huyen – Deputy Director of Indochina Production Joint Stock Company – An enterprise specializing in exporting spices and refined products Small-scale cassava flour in the North just decided to participate in e-commerce to find customers and was really surprised with the business results that this method brings.
Ms. Huyen said, since this company upgraded its account to Gold Supplier membership (the highest class with many incentives), on average, every month, she receives 200 information exchanges about products via email and The company's business is growing.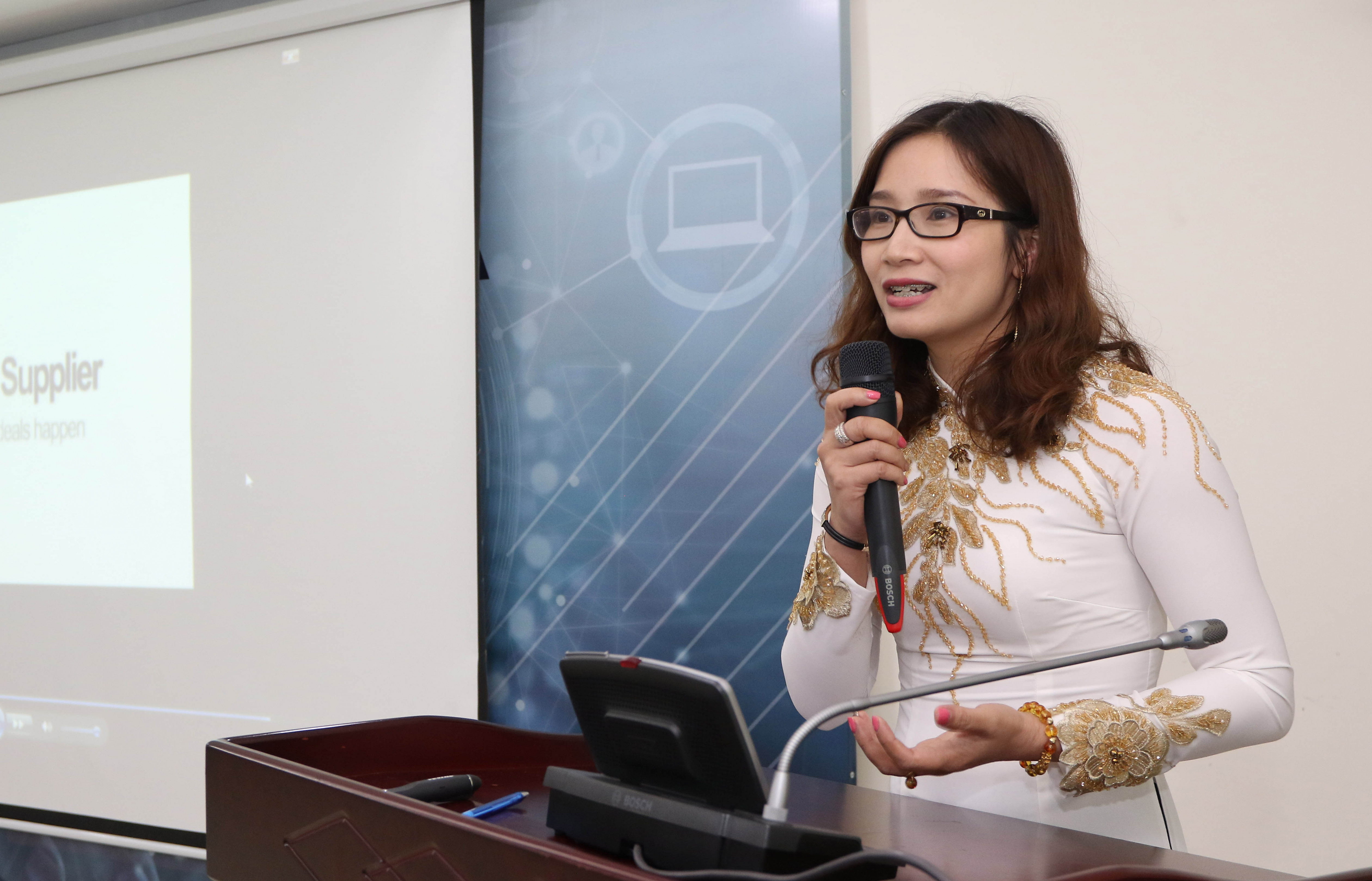 The story of many small businesses today. The fact that small and medium enterprises today want to bring their products and services to a wide range of consumers, especially foreign markets, still face many difficulties. Specifically, there are not enough personnel for professional export, no experience, no understanding of foreign markets… Therefore, having a consulting and supporting unit to introduce products in a professional and methodical manner. is very necessary, especially in the era of 4.0 with the rapid development of this e-commerce.
That is also the content that many people are interested in at the announcement of the cooperation between Alibaba.com and Fado.vn that just took place in Ho Chi Minh City. Accordingly, Fado.vn will be the official partner of Alibaba in Vietnam, with the function of supporting the Vietnamese business community, especially small and medium-sized enterprises to join the export trend through commercial channels. online at Alibaba.com (support address: http://alibaba.fado.vn/).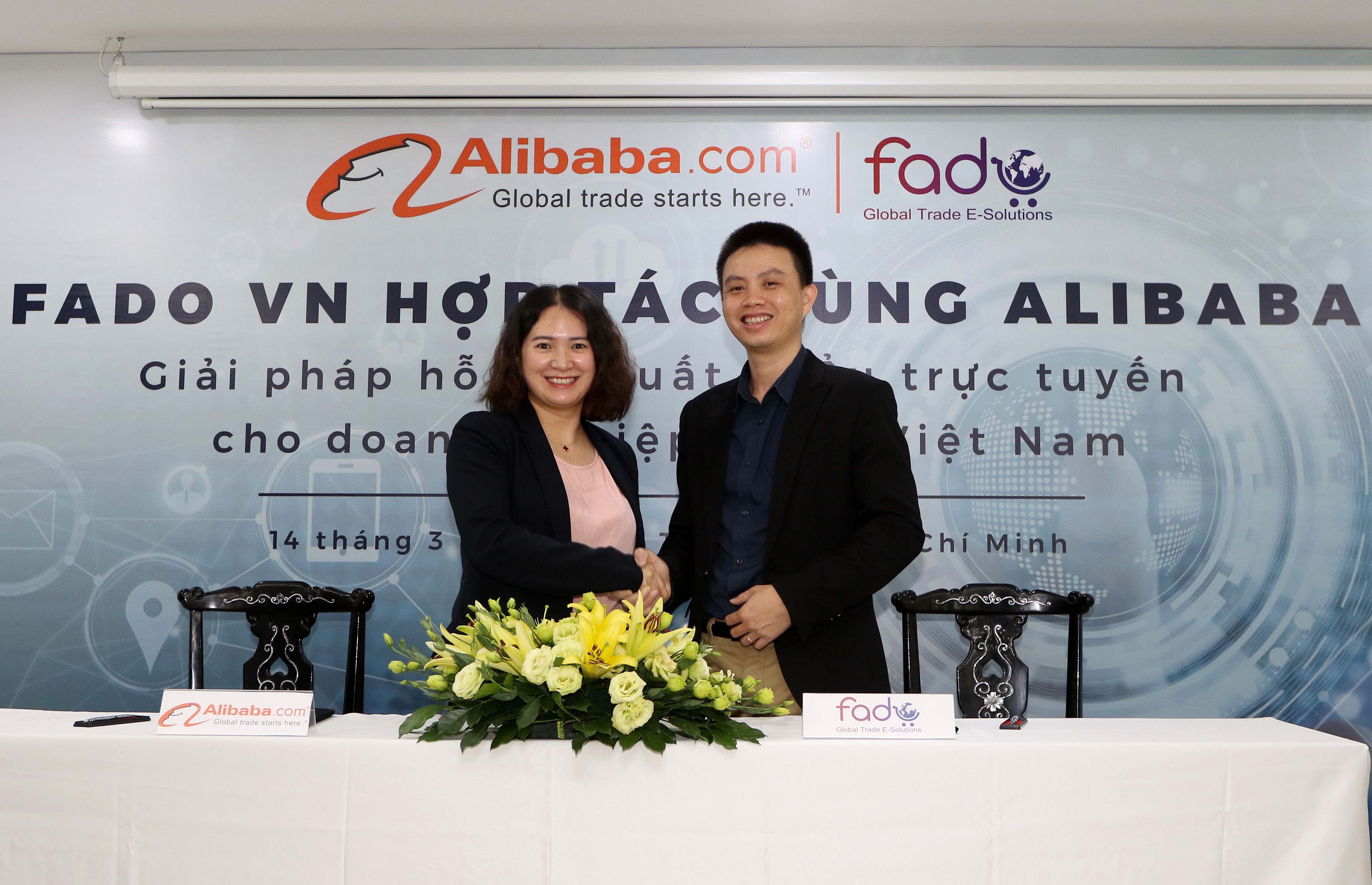 At the announcement of the cooperation, Mr. Nguyen Quang Huy – Deputy Director of the Southern Affairs Department, Ministry of Industry and Trade said that, following the global trend, cross-border e-commerce has become an important channel for the export of goods and services. According to the Vietnam E-commerce Index Report, 32% of Vietnamese small and medium enterprises have established business relationships with foreign partners through online channels. Joining B2B (Business To Business) e-commerce platforms will help exporters directly approach customers around the world, thereby expanding opportunities to access the global market, reducing costs. related to the promotion of traditional trade…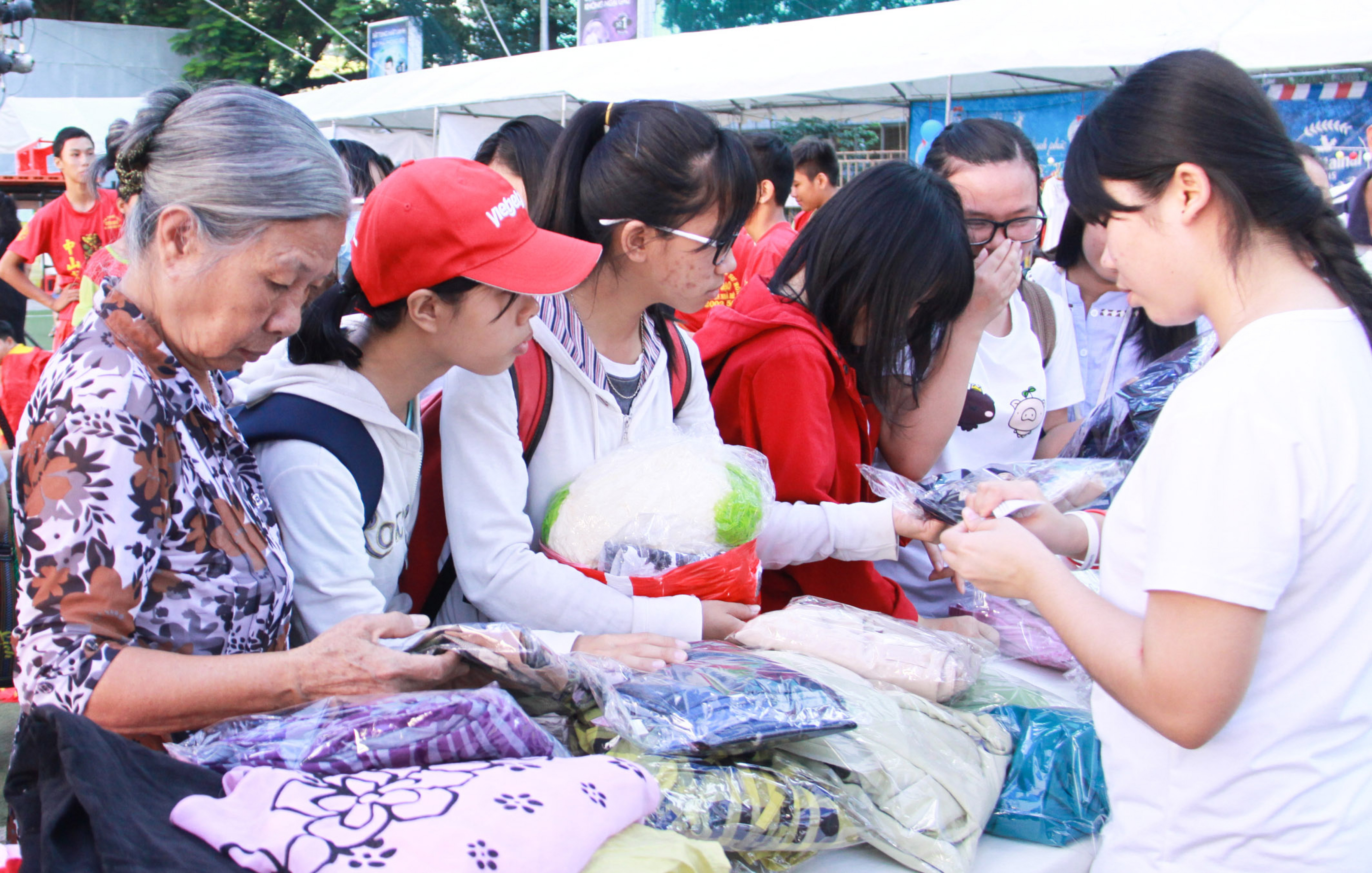 According to the cooperation content, Fado is an authorized partner of Alibaba in Vietnam to support and train businesses to introduce their products and services to the international market through Alibaba.com. According to a representative from Fado, this unit has successfully promoted sales of many Vietnam's strong products in the fields of leather, footwear, handicrafts, techniques, etc. Bringing a lot of value to the business community in Vietnam. Male.
Mr. Pham Dat – General Director of Fado Vietnam said, Fado is a pioneer in cross-border e-commerce platform in Vietnam. The unit will help Vietnamese goods easily access the world market. This is also a premise for the development of e-commerce in Vietnam, contributing to the development of society. Businesses participating in Fado's services will save time through careful support and advice; fast processing of registration processes; address language and geographical barriers; fast and safe payment methods; Accurate financial planning…
Alibaba.com is one of the world's leading e-commerce platforms, through Alibaba.com Vietnamese businesses can promote products to 260 million businesses in 240 countries and territories around the world. world. Alibaba.com operates under the B2B (Business to Business) model, which is an Internet transactional business model that helps connect businesses more than businesses to customers, after registering on exchanges. B2B of Alibaba, businesses can offer goods, find customers, place orders, sign contracts, and pay through this system.
https://phunuvietnam.vn/doanh-nghiep-nu-dua-san-pham-ra-the-gioi-bang-nhung-cu-nhap-chuot-56780.htm